Celebration of Excellence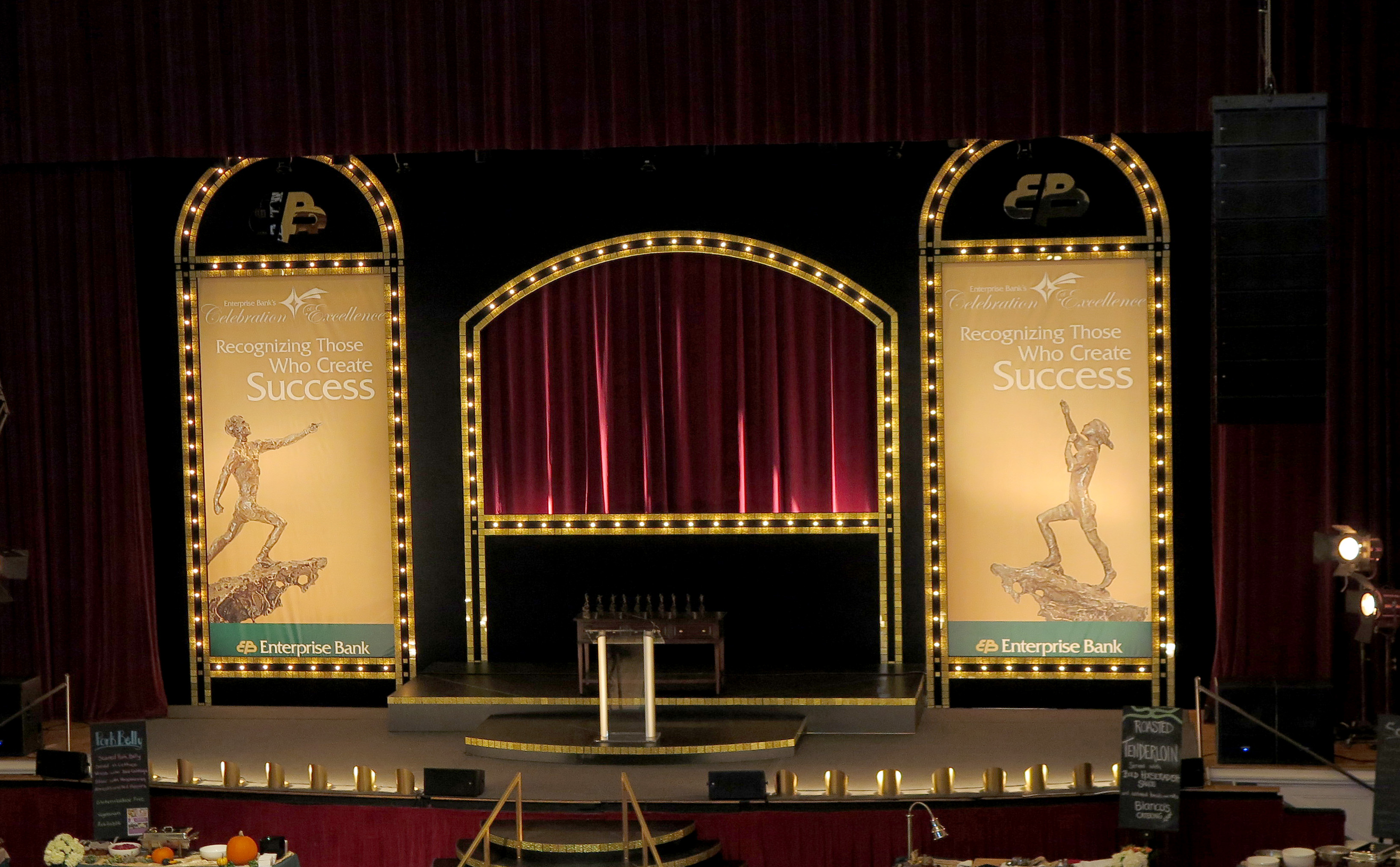 On May 7, 2013, the fourth Celebration of Excellence was held at Lowell Memorial Auditorium, where keynote speaker Bonnie St. John, Olympic medalist and author, inspired the audience as she reflected on the obstacles she has overcome. Despite having her right leg amputated at the age of five, Ms. St. John has lived life to the fullest, becoming the first African-American ever to win Olympic or Paralympic medals in ski racing.
Enterprise Bank honored 11 Celebration of Excellence recipients for Business of the Year, Entrepreneur of the Year, Community Service, Non-Profit of the Year, Educator of the Year, and the George L. Duncan Award of Excellence.