Celebration of Excellence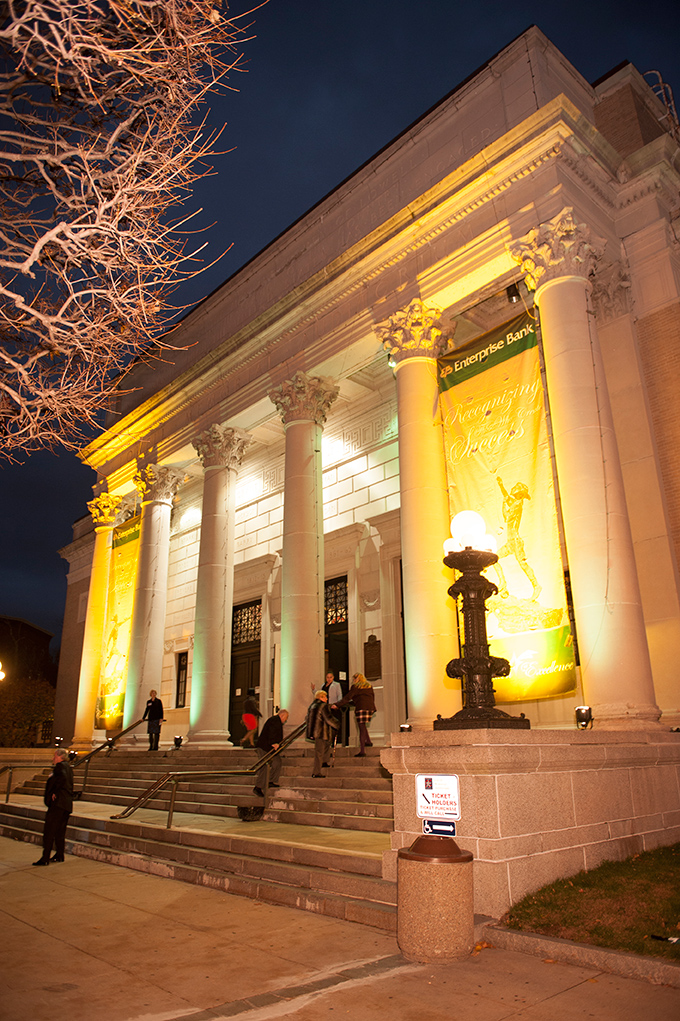 On May 5, 2010, the second Celebration of Excellence was held at the Lowell Memorial Auditorium. Tedy Bruschi served as keynote speaker, inspiring and moving the guests with stories of his glory days as a Superbowl Champion New England Patriot, as well as the determination and fortitude he needed to recover from the stroke that nearly claimed his life.
Enterprise Bank honored nine Celebration of Excellence Recipients for Business of the Year, Entrepreneur of the Year, Community Service, Non-Profit of the Year, and the George L. Duncan Award of Excellence.