Celebration of Excellence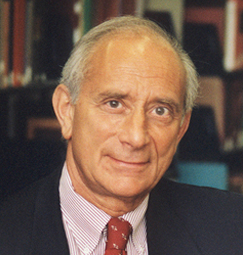 Dr. Daniel Asquino (Individual)
As president of Mount Wachusett Community College, Dr. Daniel Asquino has positioned the college as an extraordinary institution of higher learning, a regional leader in workforce development, and a national leader in civic engagement and renewable energy. Dr. Asquino recognizes the value of social capital and consistently strives to develop an engaged citizenry.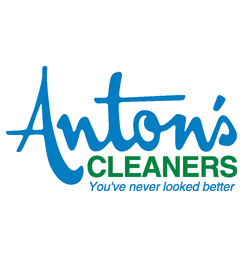 Anton's Cleaners (For-Profit)
Anton's Cleaners believes using its resources to improve the well being of the communities it serves is a core business value. In 1995, Anton's initiated the Coats for Kids program, which has collected, cleaned, and distributed 600,000 free coats to those in need.