Celebration of Excellence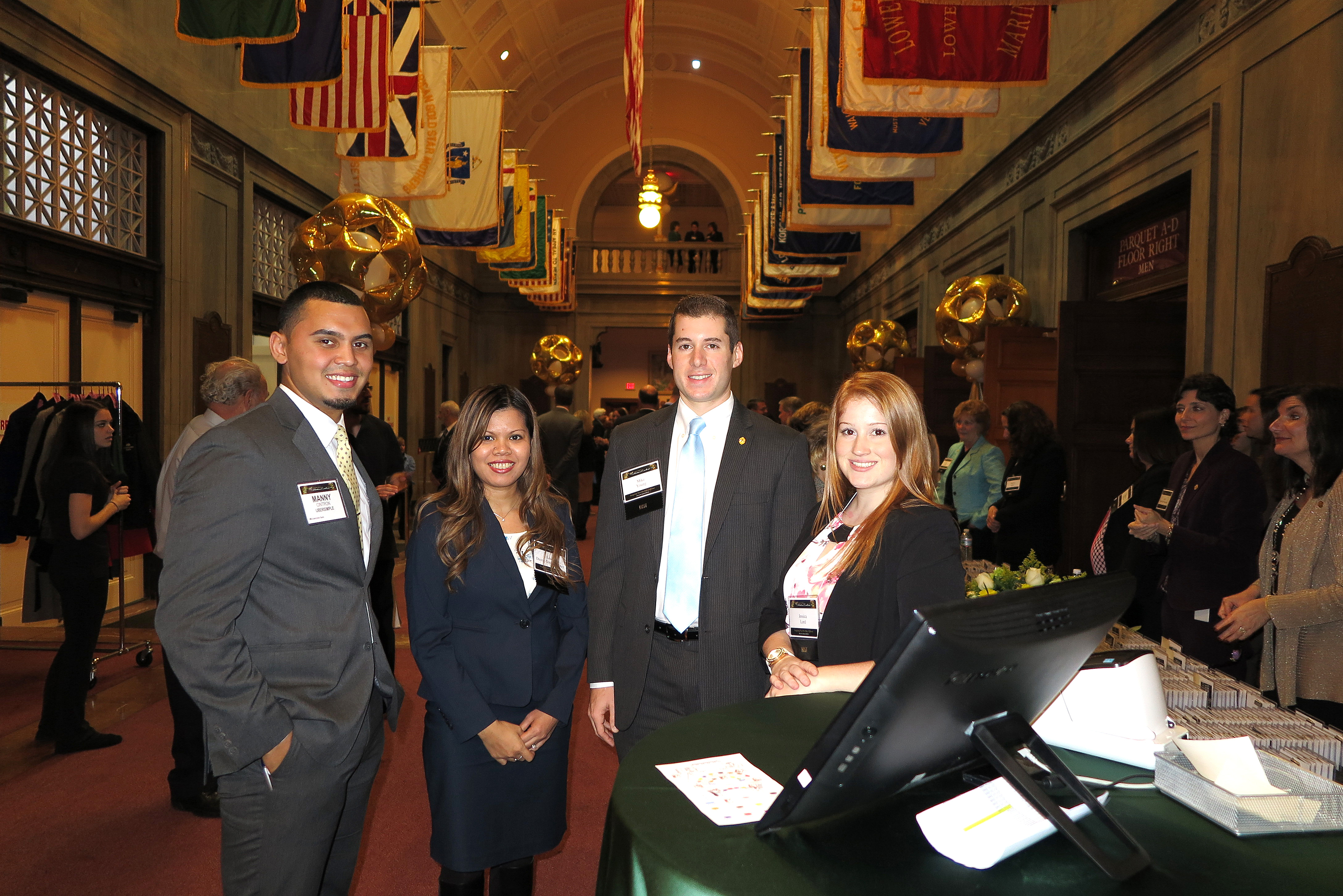 On November 9, 2011, Enterprise Bank hosted the third Celebration of Excellence at Lowell Memorial Auditorium. Keynote speaker Chris Gardner—an entrepreneur and real-life inspiration for the Will Smith, Oscar-nominated film, "The Pursuit of Happyness", moved the audience to tears as he spoke of struggling through homelessness while raising his young son as he pursued his dream to become a broker.
Enterprise Bank honored 10 Celebration of Excellence recipients for Business of the Year, Entrepreneur of the Year, Community Service, Non-Profit of the Year, Educator of the Year, and the George L. Duncan Award of Excellence.