Celebration of Excellence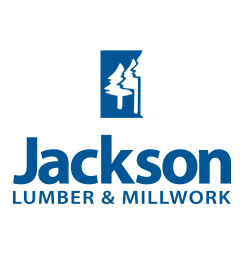 Jackson Lumber & Millwork
It is no secret that the construction and related supply industry has been severely affected by the global and regional recession. Jackson Lumber & Millwork, a lumber and millwork company in Lawrence, saw their sales drop nearly 34 percent from 2005 to 2009. Instead of playing it safe, they persevered in their vision to expand, adding three new locations and completing a $2 million renovation of their Lawrence facility over the past five years. Critics called them too ambitious, but investing in their future has been their guiding principle since the company was founded in 1946.
The Torrisi family and a workforce of 140 strong stand poised to take advantage of the rebounding building industry and look forward to a strong future.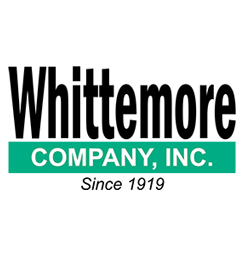 Whittemore Company, Inc.
This company, founded in 1919 to distribute feed, grain, and coal, has grown and expanded steadily over the past 92 years to its current mission to process vermiculite and perlite ore, producing safe, non-toxic products that are used in a variety of applications in the horticultural, construction and industrial industries. As a small, family-owned business, Whittemore Company, Inc. stands as the largest U.S. producer of A-4 coarse grade vermiculite. This success was hard earned, as the company faced worldwide shortages of vermiculite ore that threatened to close the business.
With their experienced management team and modern facility, this company is well positioned to continue its growth and development of perlite and vermiculite in the U.S. and Canada.