Celebration of Excellence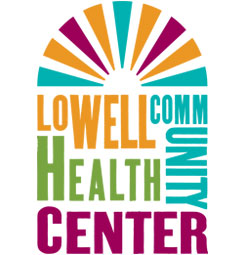 Lowell Community Health Center
For more than 40 years, the Lowell Community Health Center has offered quality, caring, and culturally competent health care to the people of Greater Lowell, regardless of their financial status. Through the vision and leadership of CEO Dorcas Grigg-Saito, the health center has become nationally recognized as a model for cross-cultural health care, with the United States Department of Health and Human Services naming it one of the Top 5 health care organizations in the nation for culturally competent care and programs.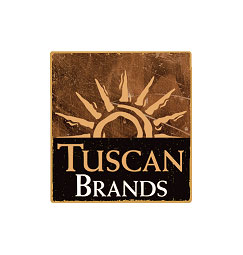 Tuscan Brands
Offering guests an authentic trip to Italy without leaving Salem, NH, Tuscan Kitchen and Tuscan Market present made-from-scratch food in the ambience of an Italian countryside home. For CEO Joe Faro and the 200 members of the Tuscan Brands family, the only thing more important than a great meal is a strong commitment to honoring community and preserving traditions.
Opened in 2010 and 2012 respectively, Tuscan Kitchen and Tuscan Market have garnered local and national accolades, including the Food Network, and earned numerous honors for the restaurant's quality food and impressive wine list.