Celebration of Excellence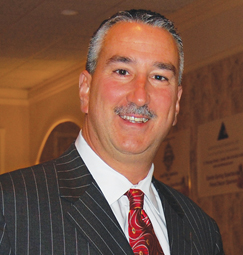 Michael Kuenzler
Founder, All Sports & Heroes
"Hard work, dedication, and fair play are the cornerstones of success." – Michael Kuenzler
A high school sports standout, and a decorated and distinguished law enforcement officer, Mike Kuenzler used his experience as a springboard for entrepreneurship. In 1998, he left public service to open All Sports Promotions. From the beginning, Mike had a game plan to provide 100% customer satisfaction – he needed internal production capabilities. All Sports soon owned embroidery equipment, a trophy company, and sign printing equipment. Mike and his employees controlled the quality and timeliness of production, and were on their way to success.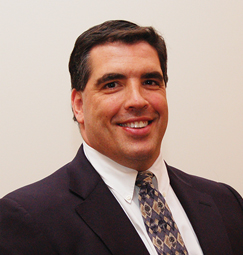 Salvatore Lupoli
CEO, The Lupoli Companies
"I want to own a restaurant!" – Salvatore Lupoli, 3rd grade
From an early age, Sal Lupoli had a dream. From a vision for one restaurant, he has built a business that benefits his family, employees, and the community. Sal Lupoli is a classic "self-made man." The success of the Lupoli family business began with one pizza store in Salem, NH in 1990, and has grown to over 30 retail locations, a wholesale business, a full-scale Italian restaurant division and a real estate development company. The company has grown from two employees to over 400 full and part-time employees. The Lupoli Companies' success is attributed to the constant reinvestment of profits back into the family business to ensure consistent growth, research and development, and corporate innovation.