Celebration of Excellence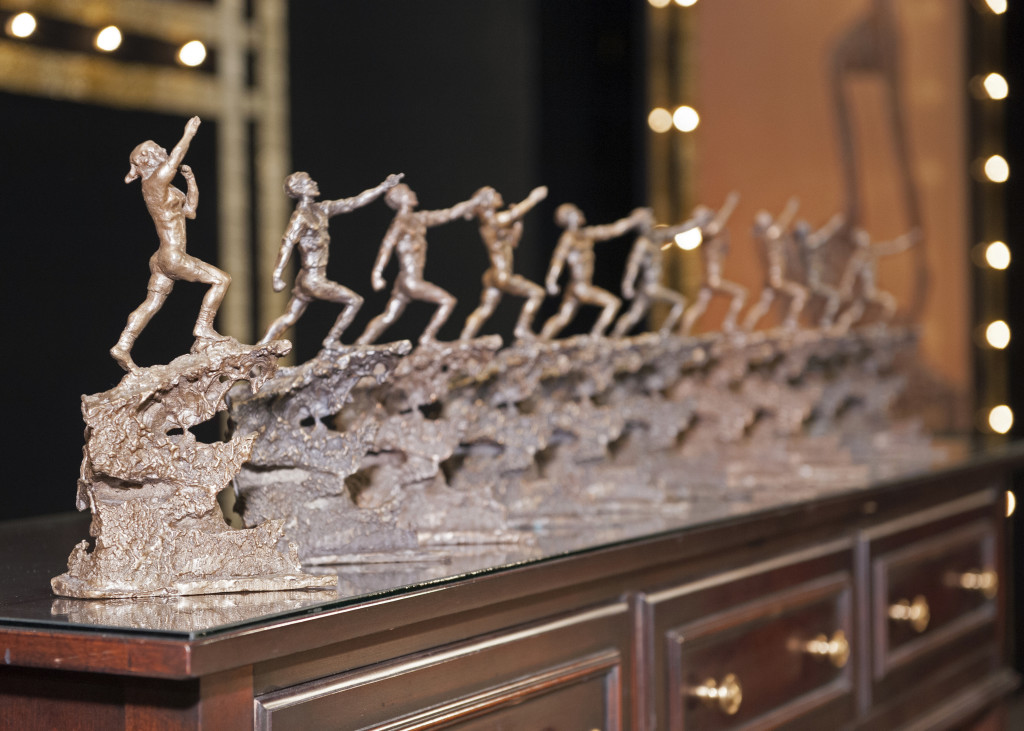 On November 13, 2008, Enterprise Bank hosted the inaugural Celebration of Excellence at the Lowell Memorial Auditorium. Keynote speaker Theo Epstein-Executive Vice President/General Manager of the Boston Red Sox and architect of two World Series Champion teams-captivated the audience with an inside look at building a Championship organization.
Enterprise Bank honored 10 Celebration of Excellence Recipients for Business of the Year, Entrepreneur of the Year, Community Excellence, and the George L. Duncan Award of Excellence.